Skip to Content
Thorough Auto Repairs for the Council Bluffs Area
Even if you consider yourself to be a careful driver, all vehicles eventually need expert maintenance to keep them running safely and efficiently. When you need an auto repair in the Council Bluffs area, you can't go wrong with AAMCO of Council Bluffs. We provide thorough auto repair services, ranging from engine tune-ups to brake repairs, transmission rebuilds and repairs, and safety vehicle inspections.
Whether you own a foreign or domestic vehicle, our experienced, well-trained service technicians specialize in repairing all makes and models, including front-wheel drive, four-wheel drive, two-wheel drive, and all-wheel drive cars and trucks. We're also equipped to service fleet vehicles, including box vans, cutaways, stake beds, and Grumman trucks. Auto repairs are easy peasy here – if you need a major repair, such as a rebuilt transmission, we even provide towing free-of-charge for your convenience.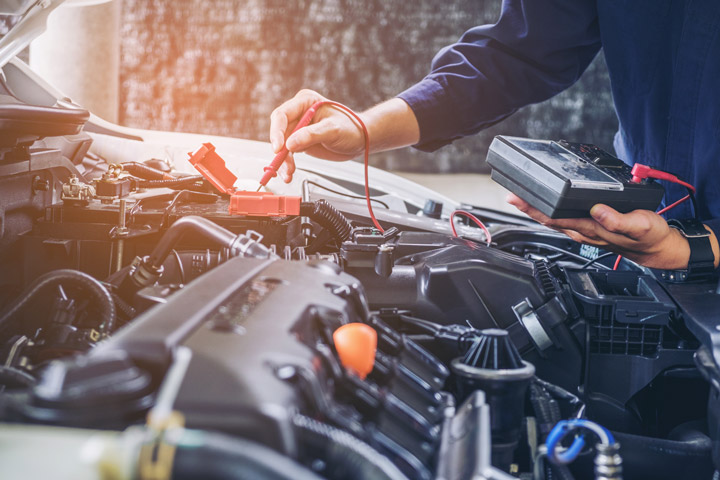 All Factory-Recommended Maintenance and Repairs
Thanks to our advanced, state-of-the-art computer and electrical diagnostics, tools, and equipment, you can count on us for correctly diagnosed auto repairs. As part of a nationally recognized network of auto repair experts, AAMCO of Council Bluffs is equipped to provide all factory-recommended maintenance, as well as any auto repairs you may need in the Council Bluffs area.
Maintenance & Auto Repair Services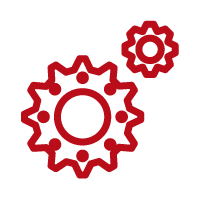 Automotive Repair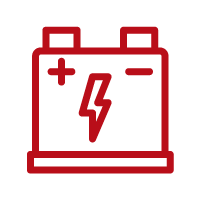 Battery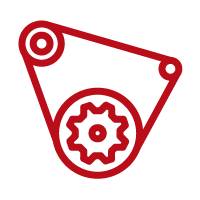 Belts & Hoses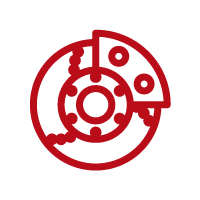 Brake Repair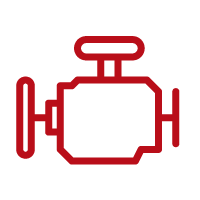 Check Engine Light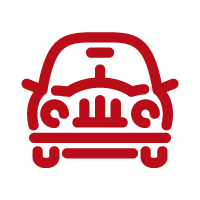 Clutch Service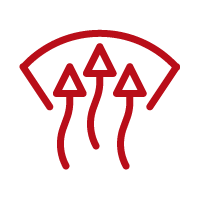 Cooling & Heating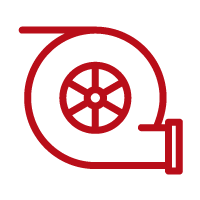 Engine Tune-Up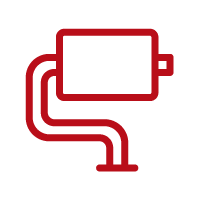 Exhaust System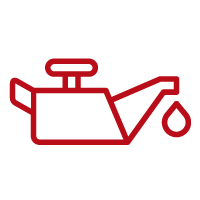 Oil Change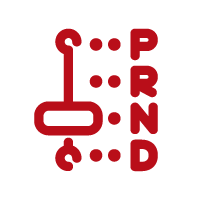 Transmission Repair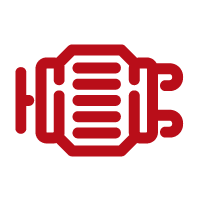 Remanufactured Transmissions
Drive Away with One of Our Complete Warranties
At AAMCO of Council Bluffs, you'll always receive a detailed summary of recommended auto repairs and a cost estimate prior to any repair work. And after we're done, you'll drive away with our complete warranty for your peace of mind. Because auto repairs rarely come at a convenient time, we offer financing upon credit approval to help make our auto repairs more affordable. Qualified customers can also apply for fleet management service contracts. Contact us today to schedule an appointment for service – you won't be disappointed!
Get Your Free Inspection Today